The Pork Shack is a Thame based event caterer - normally you'd find us at food festivals and other public private events.
We've decided to adapt what we do and offer Pan Asian Street Food at the Falcon Pub in Thame.
WHO WE ARE
Dan and Kayleigh made the cliché move to take a year out and travel South East Asia and eat their way through as many different countries they could afford. The trip was "make it up as we go along" travel plan. They decided to take a detour to the Philippines to visit Kayleigh's Lola (Grandma) for her 80th birthday party, this was where they fell in love with Filipino food and the idea of the Pork Shack was born!

Both Dan and Kayleigh have worked in the events sector but on different platforms which makes the perfect team.

Dan is a fully trained chef and has been working in the industry for over 10 years; he has worked in restaurants, event catering, he was a personal chef and even ran his own novelty cake business.

Kayleigh has worked in events since leaving University, her experience relies heavily in event production, working on events like the London Olympics and music festivals.
PAN ASIAN FUSION STREET FOOD
In 2018 Kayleigh & Dan started their street food journey serving up traditional Filipino flavours and turning them into Street Food feasts. This was the food Kayleigh grew up on, with a Filipino mother there was always Asian inspired food in the house.
As The Pork Shack evolved, they couldn't help but add dishes they love from all over Asia, many of which they discovered on their year long trip in South East Asia. Their menus often have influences from Thailand, Malaysia, Philippines, Indonesia, Japan, Vietnam & more.


Their love of street food and Asian cuisine inspires them to offer authentic Asian flavours with a twist!
Some of their most popular dishes are: Fili Burger – Filipino Adobo Pulled Pork in a brioche bun with pickled slaw and sriracha. Teriyaki Fries – Tender slow cooked chicken thighs in a Japanese style Teriyaki sauce on top of crispy fries tossed in a secret spice blend. Char Siu Belly Bowl – Confit Belly Pork in a sticky version of the infamous Cantonese Char Siu sauce served on top of coconut rice with Filipino pickled slaw.
Pan Asian Street Food Take Away
Due to the pandemic in 2020 we had to quickly adapt in order for our business to succeed, we turned our event catering service to a take away delivery service, at the start of the lock down we were able to run from our car park from our catering trailer. We rejigged our menu a little to make sure it worked better as a take away and boom!
We couldn't believe how successful it was the positive comments we received from customers.
A few months later and events still not able to go ahead, we approached a small pub in our town and asked the lovely land ladies at The Falcon Pub if we could move into their kitchen and run our take away from their pub as the demand was becoming too much for our little kitchen in our home.
You can place your orders on our ordering website now, in lock down we are offering delivery within 5 miles.
We are also making sure we are Covid safe and giving everyone collection times to arrive to pick up your order. Please do come at your allotted time when you collect.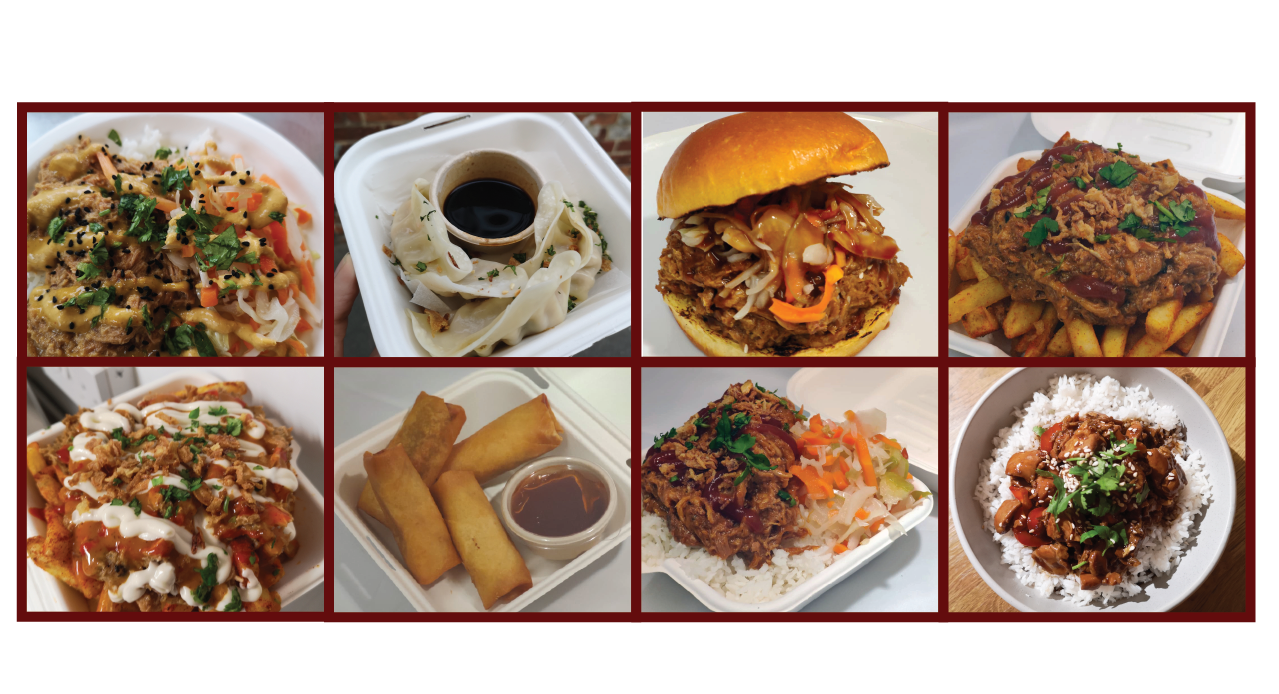 Click here to order now
At Home Kits
We now have a range of luxury ready meals & DIY Kits from our Street Food menu. We are able to offer delivery to OX9, OX39, OX1, OX2, OX3, OX4, OX33. Havea look at our dishes and place your order.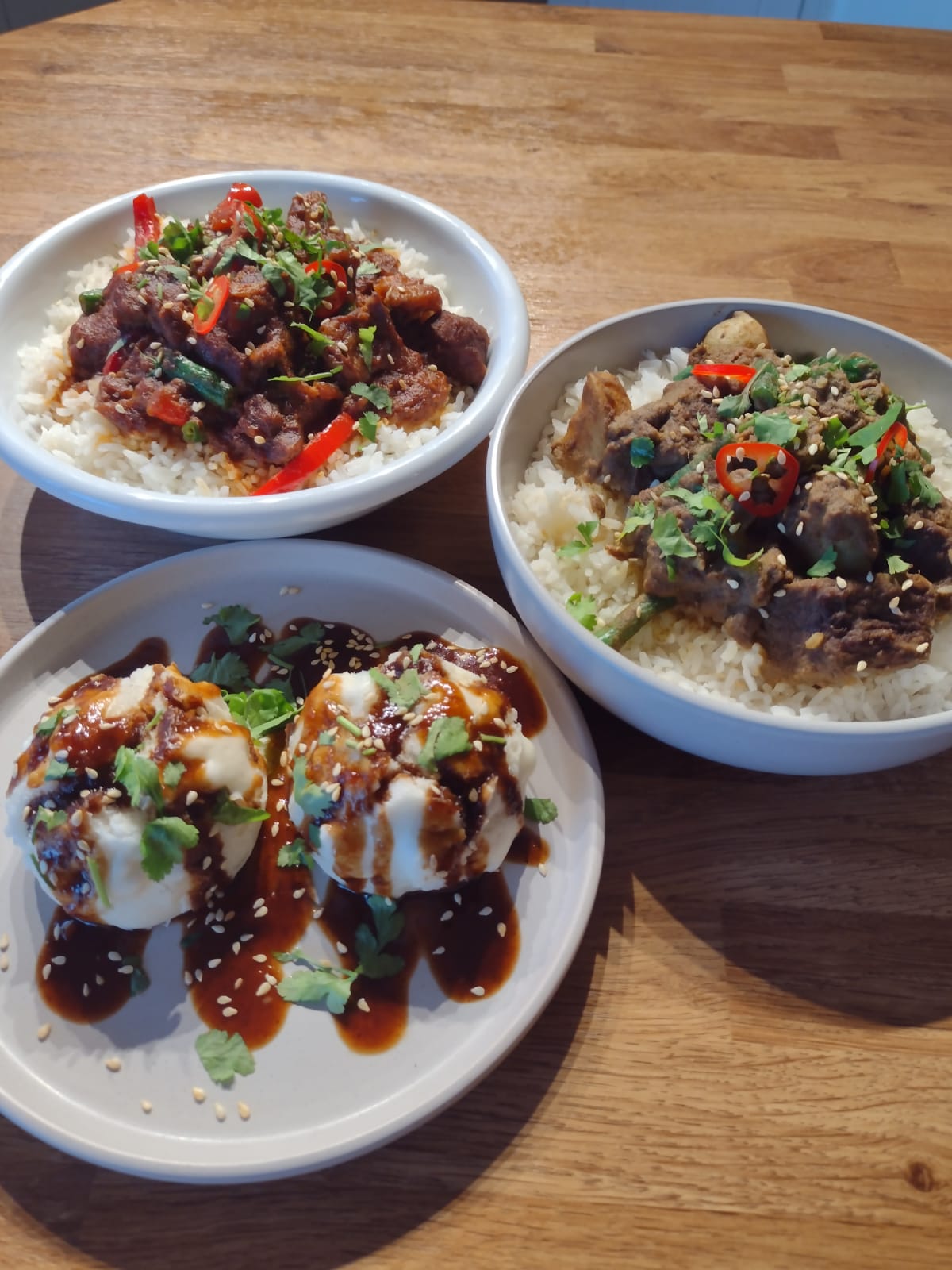 Click here to order now
Street Food Catering
When you book us all you need to do is tell us where we're pitching and we do the rest!
Contact us now!
Our
Reviews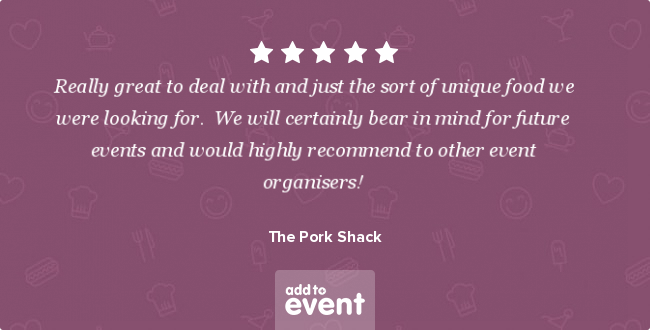 Great working with and unique flavours! 5 Stars Really great to deal with and just the sort of unique food we were looking for. We will certainly bear in mind for future events and would highly recommend to other event organisers!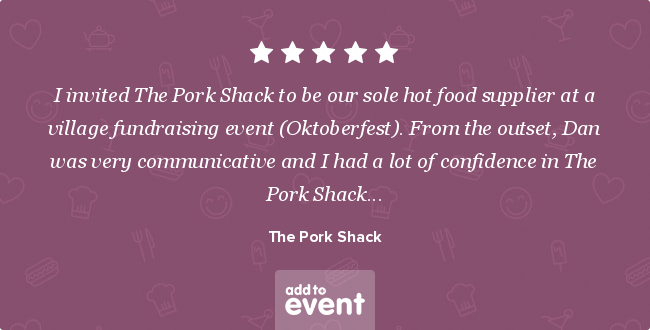 Would hire them again any day! 5 Stars I invited The Pork Shack to be our sole hot food supplier at a village fundraising event (Oktoberfest). From the outset, Dan was very communicative and I had a lot of confidence in The Pork Shack leading up to the event. They showed up and were ready to serve as scheduled. Once people started buying food from The Pork Shack, they had a steady queue as the smell of...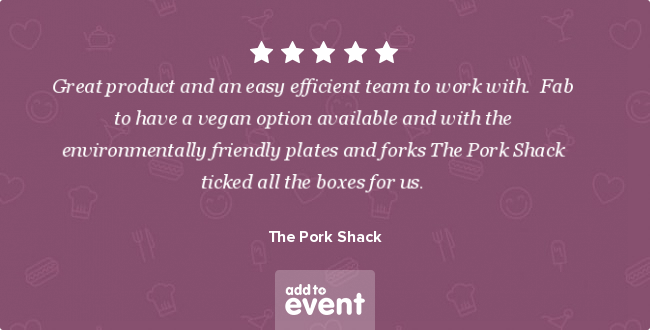 Really easy to do business with. 5 Stars Great product and an easy efficient team to work with. Fab to have a vegan option available and with the environmentally friendly plates and forks The Pork Shack ticked all the boxes for us.
100%
Environmentally Friendly
Healthy
and Vegan-friendly
100%
Biodegrable Cups & Cultery
Come find us - keep an eye on Facebook Page for the latest info!
Based in Oxfordshire, our food trailer will be travelling around the country.
Email: theporkshackuk@gmail.com